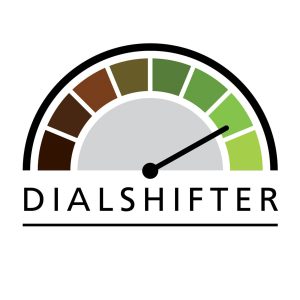 We remain committed to developing our proposition to focus in greater detail on what the retail financial services community can do to help 'shift the dial'.
We have already collected a number of 'Dialshifter statements' relating to funds and fund managers.  These can be found within individual fund entries on Fund EcoMarket.
Our intention is to move this into the intermediary space once our new website is fully functioning.
If you would like to be kept informed about our activity in this area please email: Dialshifter@sriServices.co.uk
Interested in Dialshifter?
(Dialshifter is a registered trademark.)